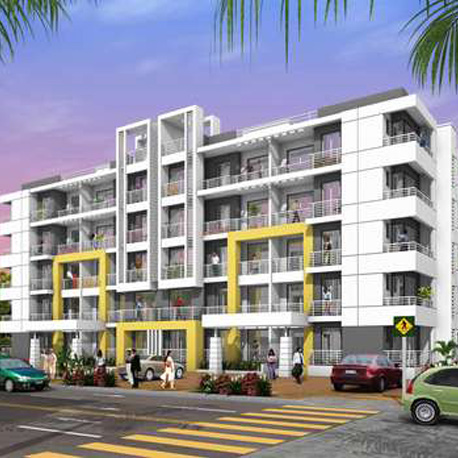 Residental Property Valuation - An Overview
Government approved valuers largest Independent Property Advisory group throughout India. We provide professional services for all classes of property including residential, industrial,retail, commercial and rural.
Government approved Valuer provides the highest standards of quality and integrity in global residential and commercial property advisory services. Our reputation for uncompromising professionalism in everything we do is earned by serving our clients and earning their trust.
Advising clients ranging from individual private investors, clients and homeowners to major developers and investors, we put teamwork, innovation and our passion for residential property at the heart of everything we do, striving to go the extra mile to exceed our clients' expectations.
Learn More
Our Clients